I own two vehicles right now, and I may be adding another to my collection. However, I take great pride in owning a domestic vehicle....especially my CJ-7.

Here's some pics: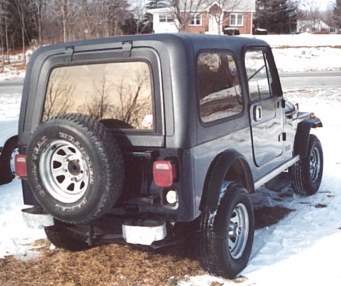 Rear view of my jeep. Taken on the day my parents bought it for me.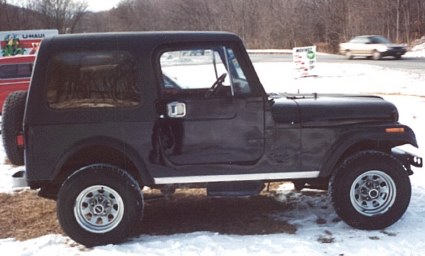 Another view of my jeep on that first day.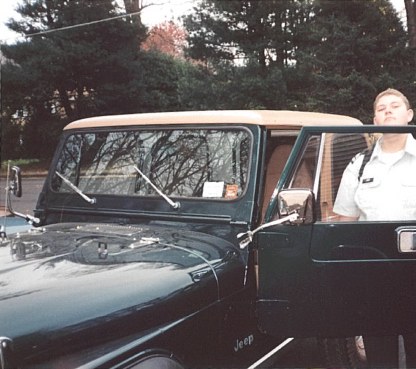 My Jeep,now, as is.

More and Better pictures to come...